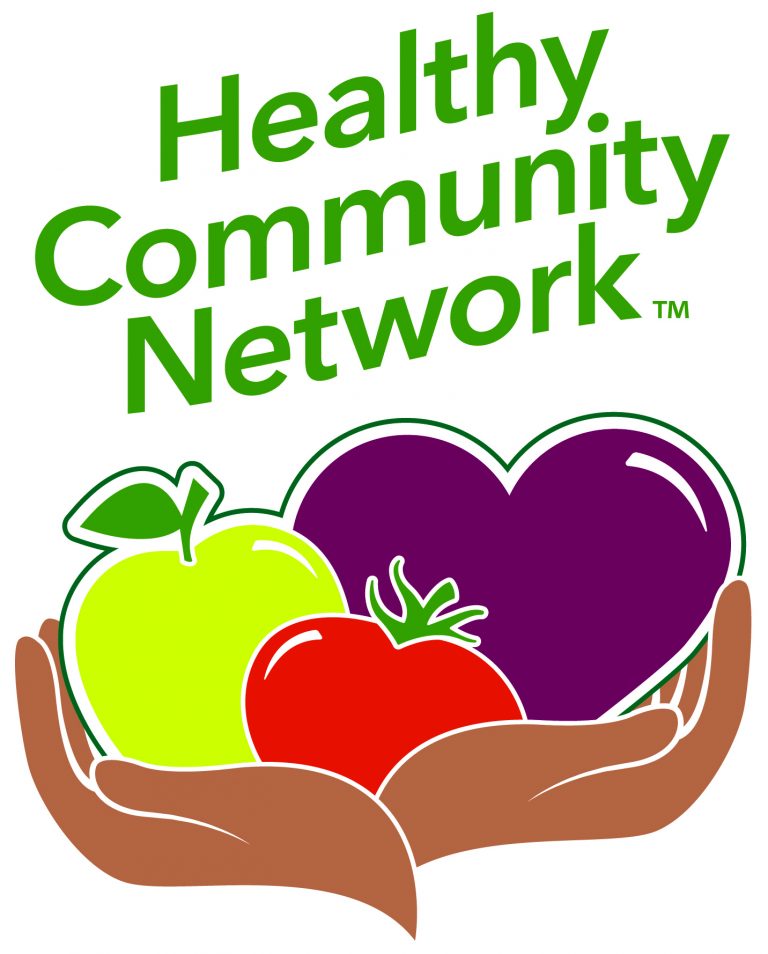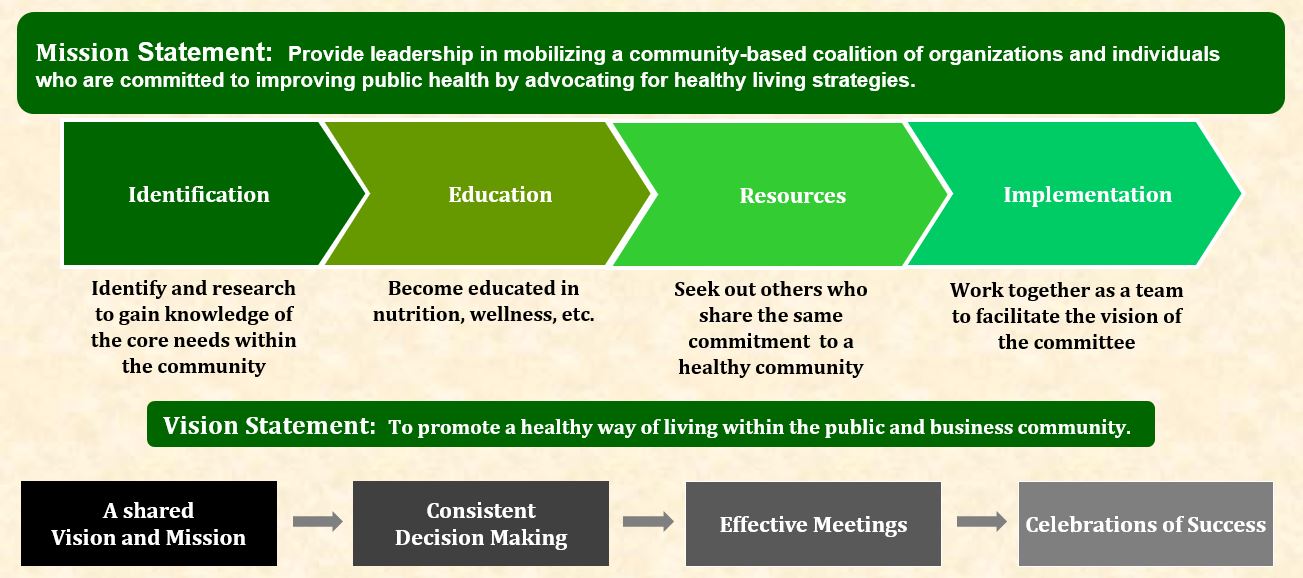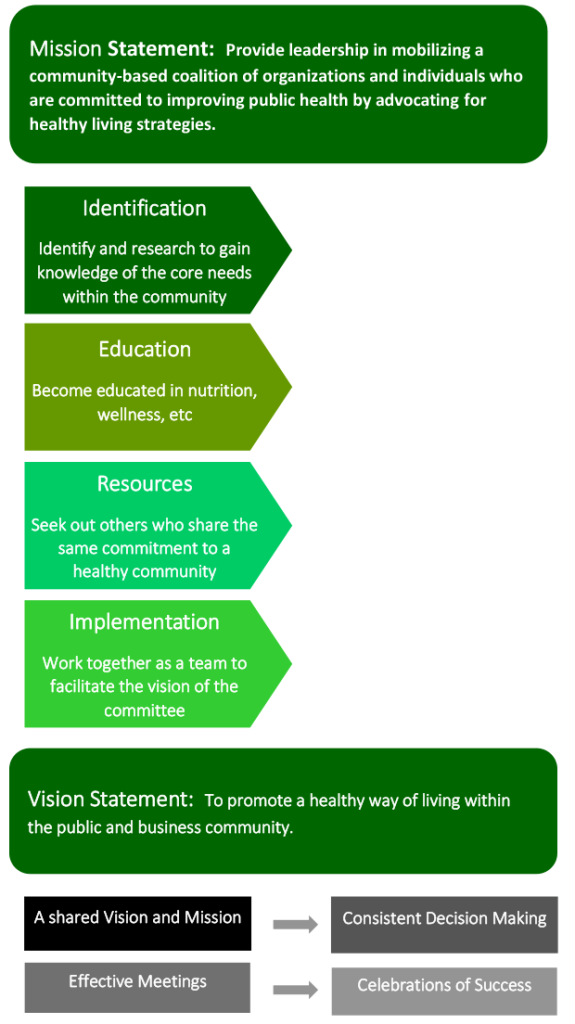 The Healthy Community Network is complex, adaptive, dynamic, nutrition-based, educational, and always part of the solution.
Our mission is simple and attainable and always directed towards the betterment of the entire community.
We are guided by the mission statement and our strategic planning follows an organized and easy to follow directional path.