Every donation makes a difference.
100% of your donations are being used to support the organization and its work
The Healthy Community Network is a non-profit, tax-exempt organization.  
We rely on donations from businesses and individuals to implement initiatives that will benefit the community of Palmyra.  Please consider joining our list of generous donors by making a one-time or re-occurring monthly donation to Healthy Community Network.
Please join our growing list of generous donors and donate today!
Scott Anderson
Krista Beaudry
Amanda Beaugrand
Sylvia Block
Debra Blohowiak
Becky Bolli
Sarah Breunig
Norman and Sharon Bude
Noel Buggs
Lynette Carpenter
Kelly Cooke
Alyssa Corey
Lee Cushman
Jacalyn Davis
Heather DeGrave
Heidi Deuster
Wendi Dickson
Charlie DuBois
Connie Ebel
Michael Eddy
Rachel Elmore
Sue Fischer
Steve Gayton
Michael Ghiselli
Nanette Gleason
Tim Goeben
Steve Greenquist
Gwen Griffin
Jeff and Cassie Gugin
Janice Gutkowski
Lisa Hackett
Rebecca Halstead
Glee Hansen
Dwight and Beth Heaney
Rachel Hicks
Ann Holden
The Holt Family
Katie Hulse
Heidi Hyatt
Greg and Sandy Jankowski
Joanne Jensen
Pat Jones
Katie Kalvaitis
Jeff Kirby
Kathy Kiss
Mike Klinker
Meghan Koscak
Amy Krenke
Shannon Krumpos
Amanda Kutka
Mary Kutz
Gary and Sheryl LaBelle
Jessica Landess
Dan Laudon
Sara Le Brun-Blashka
Tara LeRoy
Lisa Livieri
Yvette Loiselle
Sharon Mack
Pat Mader
Kelly Marti
Rick and Sharon Martin
Amber Marinez
Christine Mason
Pat Mater
Rebecca McKeever
Nicole McSwain
Scott Minton
Deb Morgan
Doug and Caitlyn O'Bryan
Lindsey Jo Oldenhoff
Carl Olson
Rayna Parrish
Sheri Peardon
Patti Peplinski
Dean Ploch
Mariah Ploch
Carolyn Plucinski
Dan and Jean Poulson
James and Donna Powell
Julie Powell
Michael Powell
Amanda Prange
Corinne Rabay
Judith Rahn
Kathy Retzke
Bridget Riemer
Jackie Rosa
Sally Rosa
Paul and Mitzi Roscizewski
Steve P. Ryan
Wendy Sales
Amber Sandker
Alicia Sarenac
Glen and Bonnie Schaefer
Jenna Schaefer
Kay Schmidt
Fischer Schneider
Keri Seager
Emilie Shew
Ashley Sinkula
Meghan Sprager
Jessie Steinbach
Annie Steinmetz
Anita Stocker
Sarah Szejn
Lindsey Taylor
Kari Timm
Duke Tischer
Robert Tischer
Whitney Tischer
Tom Torre
Sandy Troemel
John Troup
Lori Troyer
Dave Turner
Julie Van Leirsburg
Virendra Verma
Angela Villela
Chealse Walsh
Jon and Traci Wiegert
Brandon Wilde
Connie Wilson
Luke Wohead
Lori Zarling
Trisha Zarling
Dave and Alyssa Zielke
Chris Zortman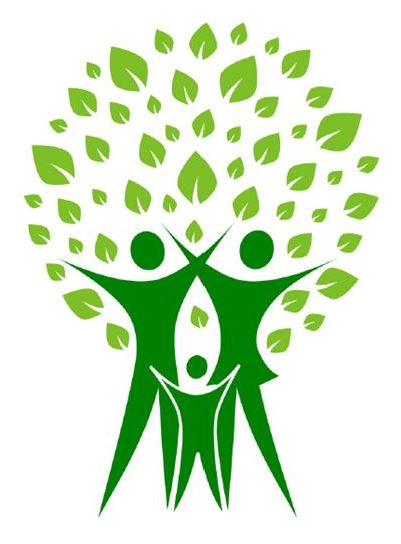 A1 Creative Packaging 
ABCDfarmhouse
Banco Insurance Agency
Circle K Campground
Cigna
D&L Financial Investors
DogsInVests
Edge of Town Cafe / T&D's Grill
Heidi's Hobbies Floral and Gifts
Fort HealthCare
Fort Real Estate
First Citizens State Bank-Palmyra 
Gibson Family Funeral Homes
Graphicolor Printing
Jim and Judy's Food Market
Lee Engineering
Midwest Printing Services
Modern Woodmen of America
Nurse Practitioner Health Services, Palmyra
Old World Wisconsin Foundation
Palmyra Area Chamber of Commerce
Palmyra Community Foundation
Palmyra-Eagle Area School District
Palmyra Elementary School
Palmyra Fish and Game
Performance Running Outfitters
St. Mary's Catholic Church (CCW)
Standard Process, Inc